Table Tent Holder(s) - Not Holding Up the Tents
Correctly installed tent holders should look like this: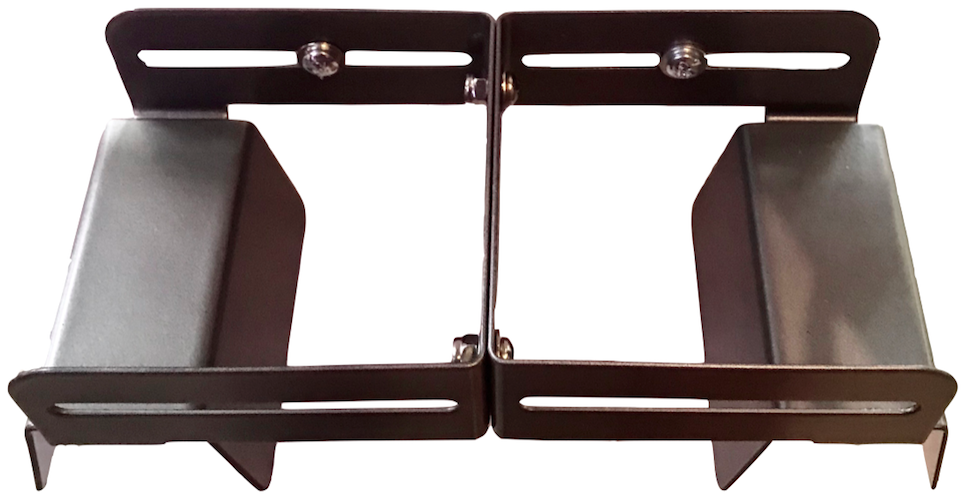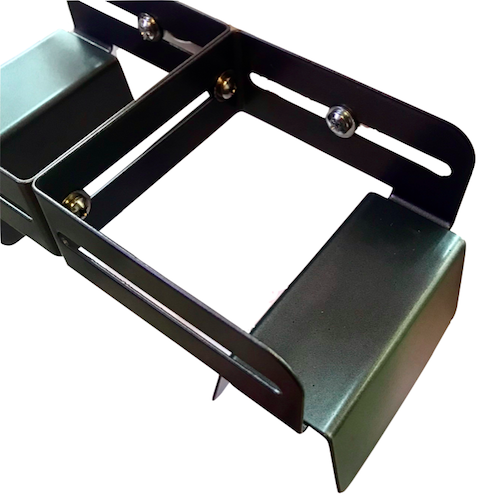 1. Ten (10) tents per holder is recommended. If you have more than 10 tents per tent holder, table tents may appear on the monitor in the incorrect zone.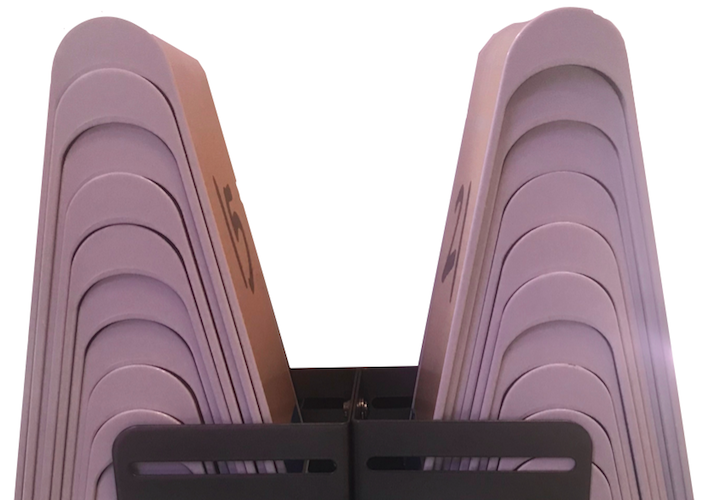 2.Contact Radius Networks Support if issue persists.